...and take control of how good you feel on a daily basis.
Take intentionally small steps to create the wellbeing YOU want. Not without effort, but a lot easier and faster than you'd think.
BECAUSE
Procrastination is human nature (not a unique trait only you're cursed with).
Lack of info or know-how is no longer a problem any of us have!
And MOTIVATION is just a tool, that turned out to be way weaker than we anticipated and were led to believe...
WHICH MEANS
The only reason why you may still be struggling to start. Or staying STUCK... Or not achieving the wellness you desire, is because:
You're not clear enough on what you really want? Because maybe you thought spending time contemplating that is a bit of an indulgence you can't afford to make...
Or, you don't know your ONA (one next action)? And so you're not confident enough about what you're letting yourself in for, and subsequently -- IF you're cut out for the "job" that needs doing...
Or, you're not making it easy for yourself to succeed and to keep going? Because -- yet again, it's indulgent and maybe a little weak to spend the time to look inside YOU. To make a note on what makes YOU tick, why YOU do things the way you do, and what makes YOU happy or not...
IT'S OK!
Because "Rome wasn't built in a day." is more than just an overused, lacklustre cliché...
KAIZEN is not just a business mental model for massive long-lasting success...
And Tiny Habits isn't a "fluffy" concept lazy people lean on when creating new behaviors!
ANYONE that's ever been successful with creating long-lasting wellbeing for themselves, focused on PUTTING ONE FOOT IN FRONT OF THE OTHER.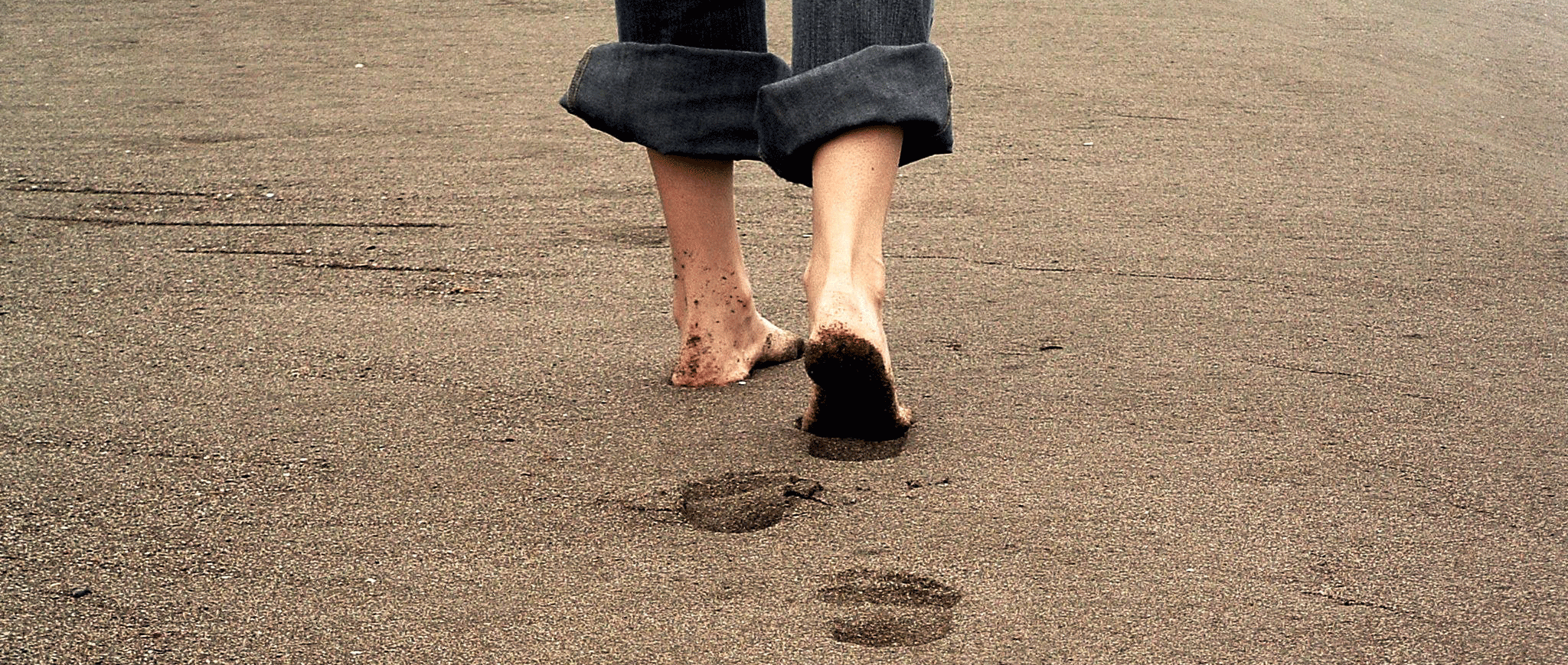 On taking one Tiny Little Action at a time.
It's the only TRUE LIFE HACK -- slow, deliberate, consistent action-taking know-how.
But first -- let me show you the big picture...