Use the form below to reach out to me with questions, feedback, tech issues, or topics you want me to look into and cover in an episode… or if you just wanna say "Hi!" :o)
When you email me, please be concise. I read each message. So the shorter and clearer you are, the faster I'll be able to write back.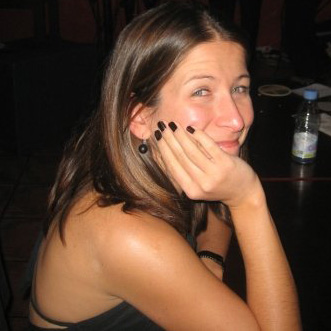 Now — over to you :o)
You rock!